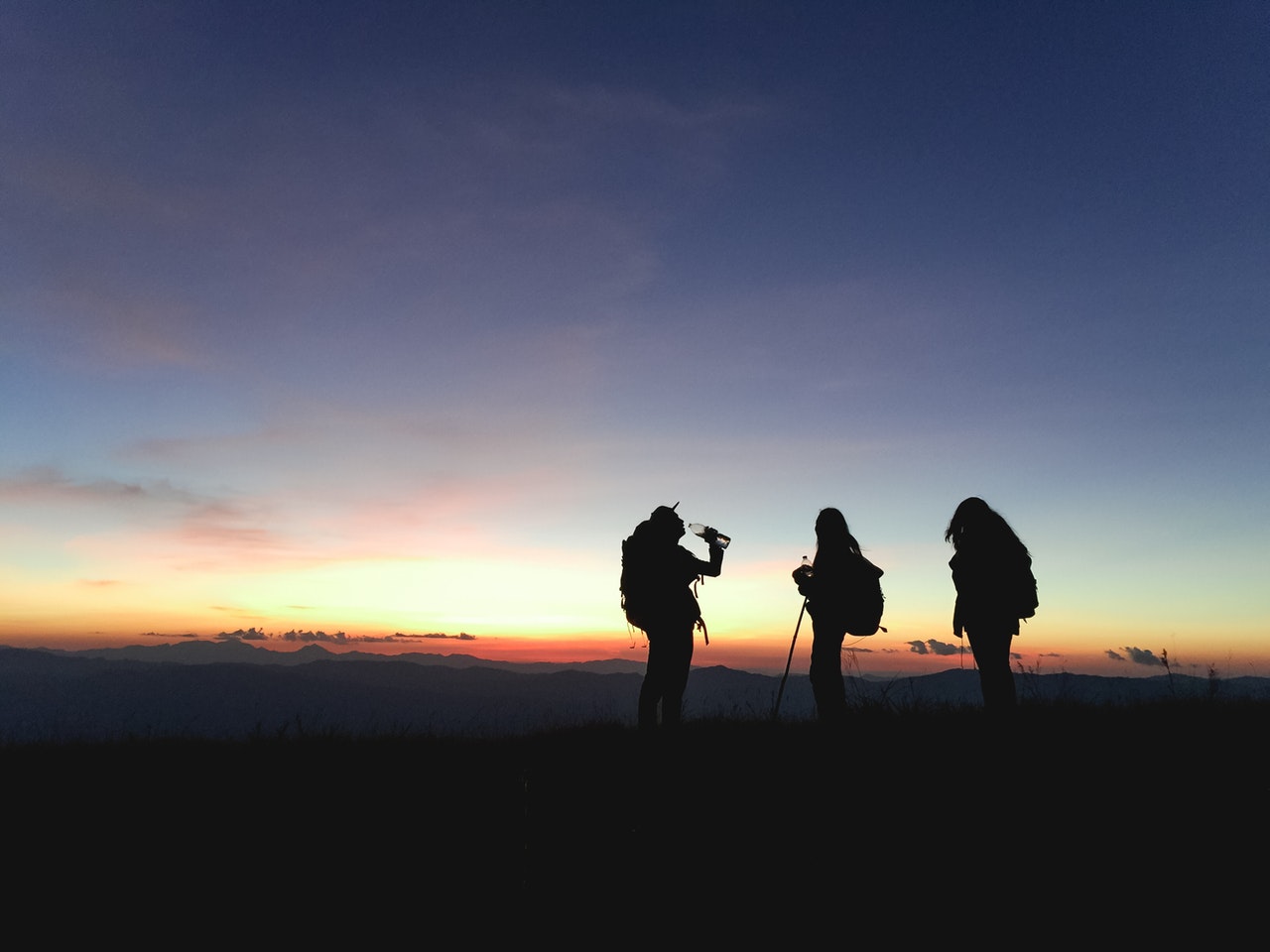 Are you new into hiking and can't decide whether you need a hiking companion or not. Or are you an experienced hiker who's struggling with finding a hiking partner, a person with same principles, time, and hikes the want you want? Having a partner on the trail helps you see this physical activity in a different dimension and is helpful in times of need, be it security or first aid.
Ask in the mountains or the officials in the place you want to go hiking if the can link you with a hiking partner. Also, consider joining hiking clubs online or in your local commu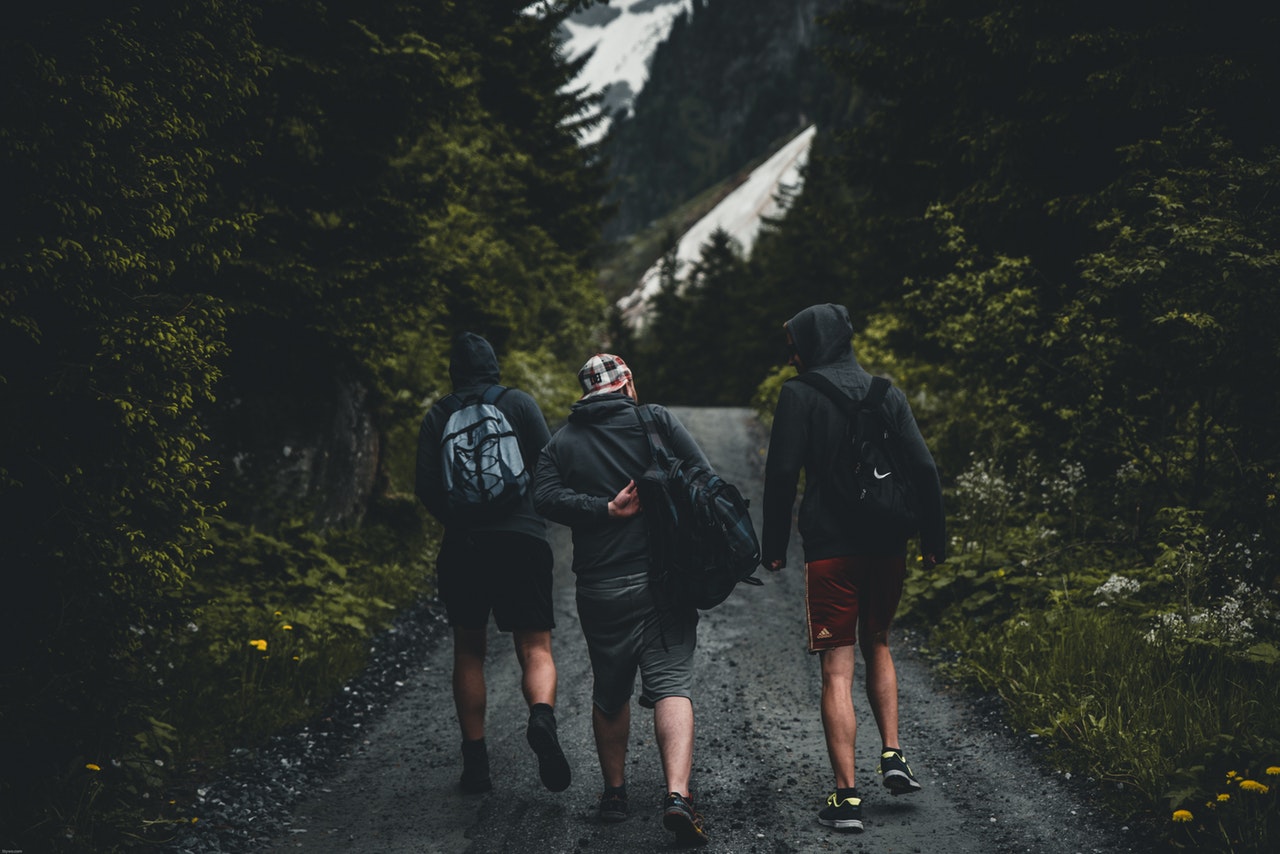 nity or college to find the partner you want. If you're part of any environmental organisation, then this is another avenue of meeting a hiking buddy. You may also conduct a search to meet new friends and possible trail partners.
One other simple way of finding a hiking buddy is by cementing friendship with that stranger you meet at the trail head, especially if you're towards the same direction. Don't shy away from asking your colleagues in the office or your relatives if they want to go hiking. Lastly, you may want to hire an expert in hiking or a guide, especially in an area that's new to you.