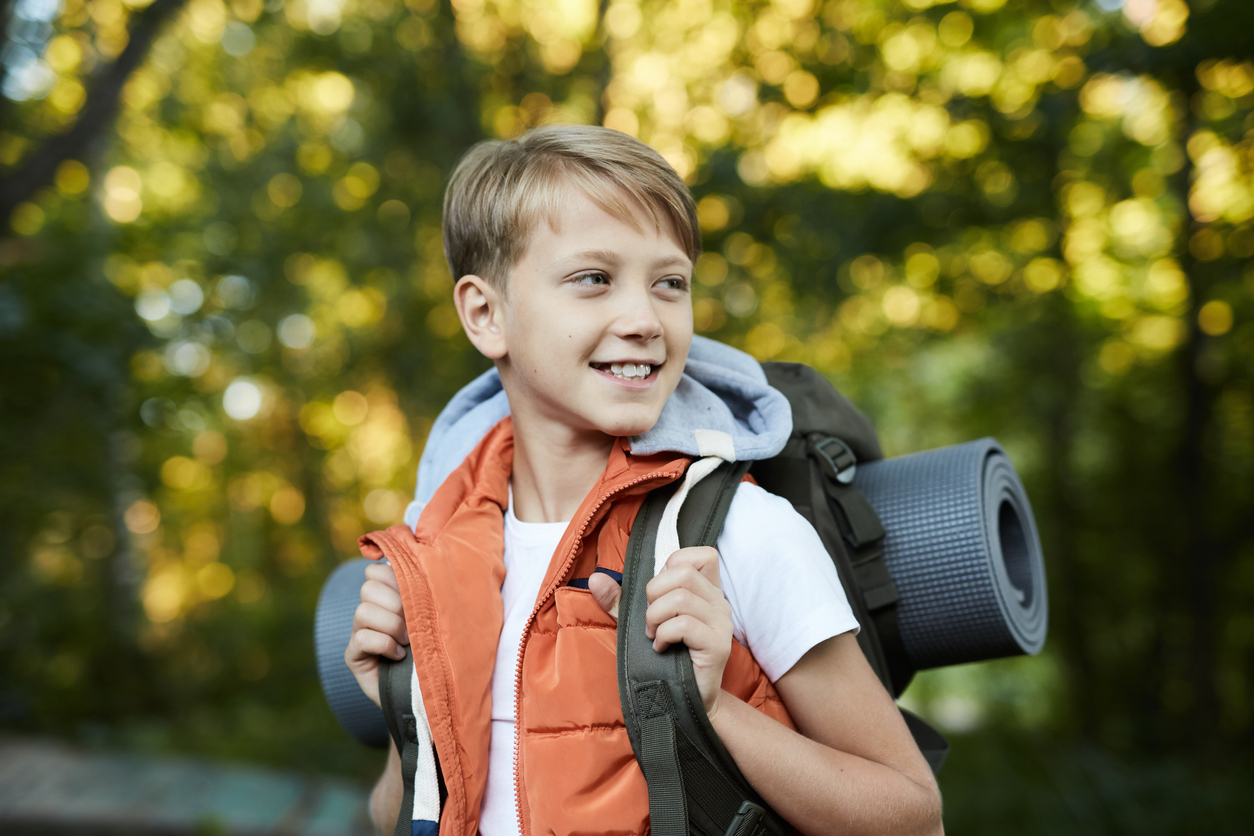 Show love to your little ones by spending some quality time together on the trail. It's also a great to show teach them the tips and importance of caring for nature.
1. Be sure to pack all the essentials
If you're an experienced hiker, you can finish the trek even when you forget something important at home. But this may not apply to kids. So, ensure that you bring extra clothes, hats, sunscreen, first aid kit, and bug spray. Don't forget to pack some rain gear.
2. Feed them Well and Carry Food and Water
More often than not, your little ones will complain that they're hungry. Always make sure that they are full before heading into the hills. Remember to carry snacks and water and feed them regularly.
3. Physical Condition
As a grown up, you can stand the most challenging conditions on the trail. But this is different when it comes to kids. They may not be abl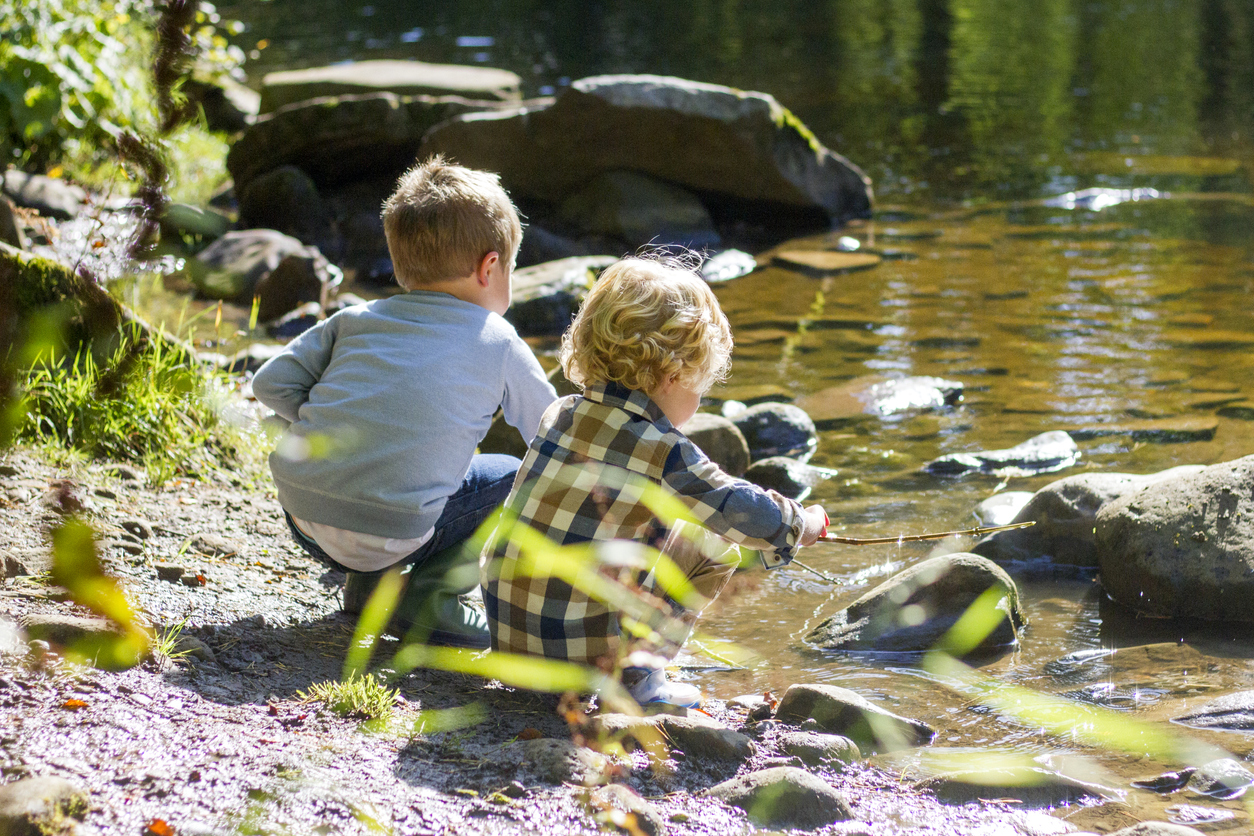 e to climb steep rocks and hills, and they may be prone to allergic reactions and other health conditions. Ensure that the kids are in the right shape and help the manoeuvre certain trails.
4. Do Some Research in Advance
Kids are honest with the tens of questions they ask within a short span of time. But they also demand answers. So be ready to answer the questions by doing some research before you step on the trek. This doesn't only prove that you're a pro on matters about hiking, but it also gives you an opportunity to teach different things about nature, including wildlife, as well as how to preserve the environment and survival tactics.